As a powerhouse of innovation with a passionate and experienced team accompanied by committed experts we enable founders to grow in the digital age.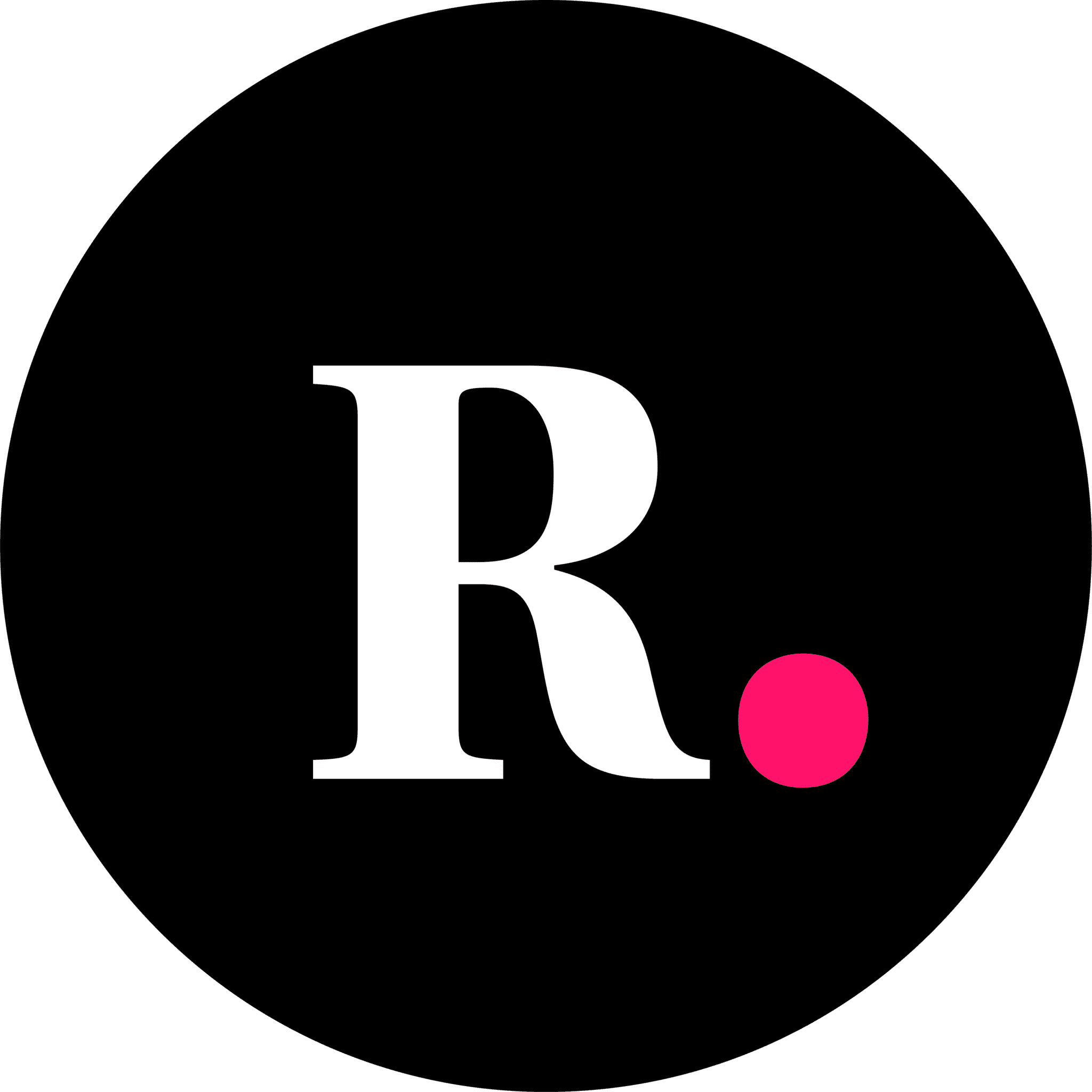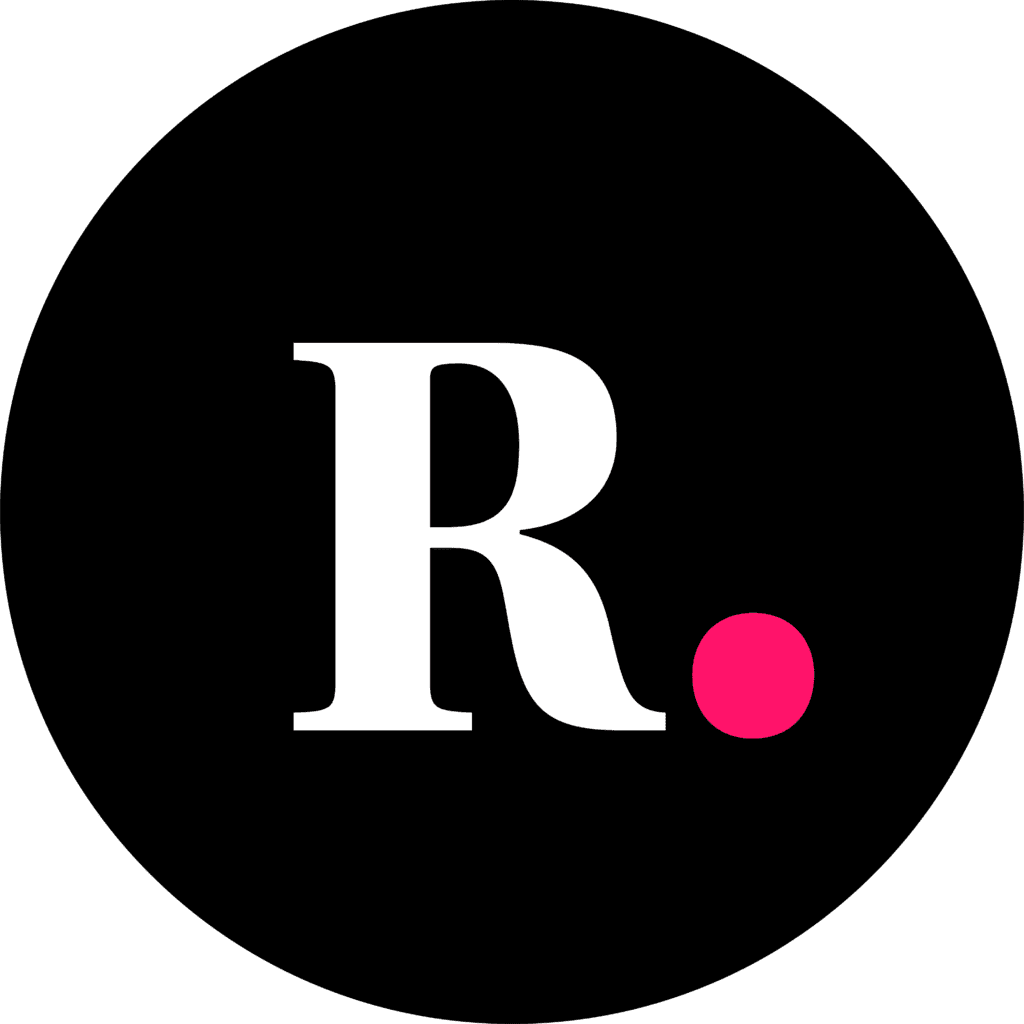 It is about empowering people: YOU!
Our passion is to build and develop vibrant ecosystems and support founders in their entrepreneurship journey.
REAKTOR.BERLIN empowers startups founders to turn their ideas into reality and make our future better.
We want to promote impact-driven teams and projects that bring solutions to the great challenges of our societies such as climate change, gender inequality, aging population, housing, education, digitalization of work, accessible and efficient health care sector, sustainable agriculture, etc.

REAKTOR.BERLIN is a 6-month accelerator program for pre-seed startups based in Berlin. We'll supercharge your know-how and support you in taking the next step. Our mission is to make you market and investor ready.
Founders will benefit from a financial support of up to 13.200€ supported by an ecosystem of renowned Entrepreneurs, Business Angels, VCs and Experts. You'll join our coworking in the heart of Berlin for six months. Expect a tailor-made training program with peer-to-peer learning sessions and ongoing support by the REAKTOR.BERLIN team and top mentors.