REAKTOR.BERLIN
is a 6 month
accelerator program
for pre-seed startups
Support of 13.200 € per founder - no equity!
We empower pre-seed startups

our startups are invested by:
Start your project independently in a supportive ecosystem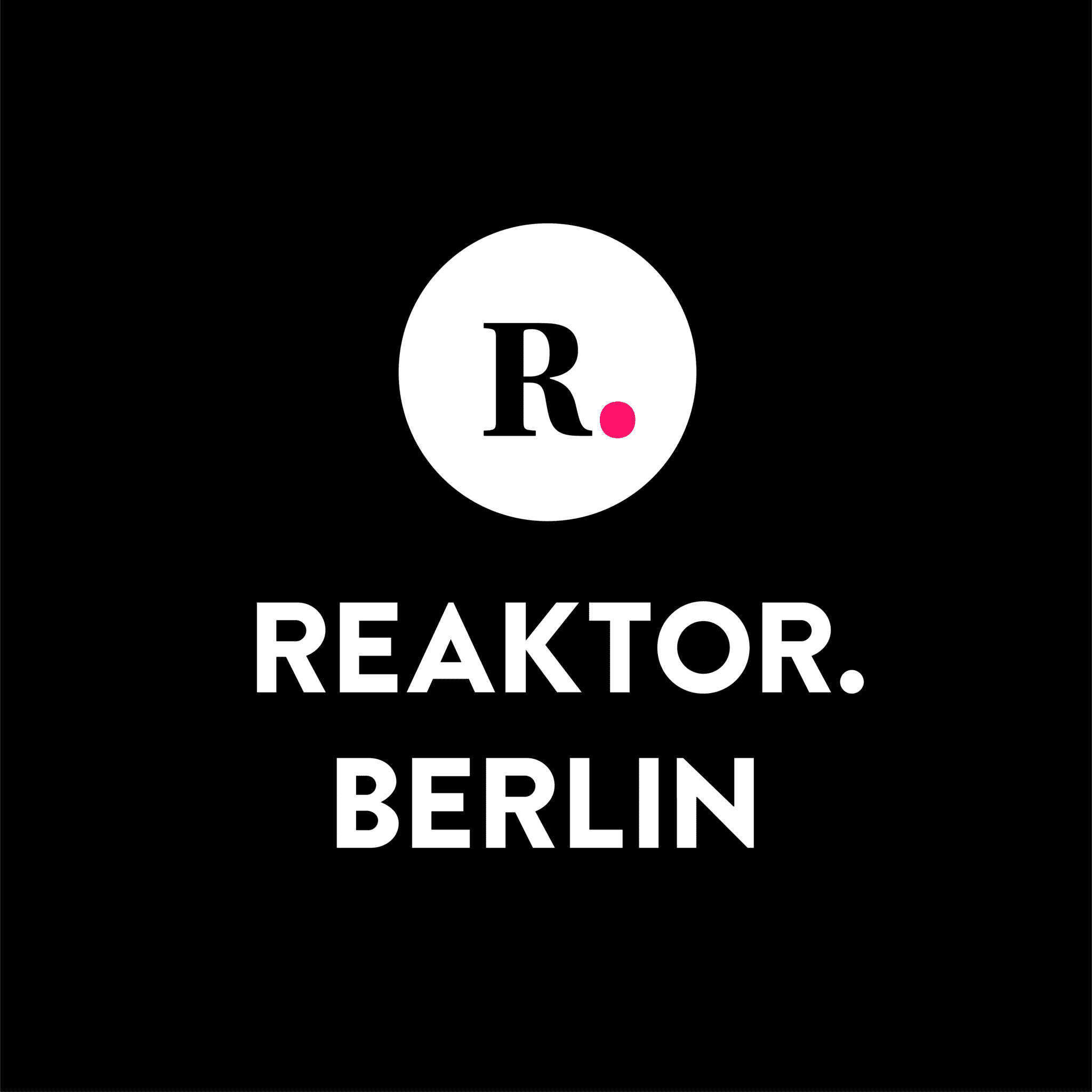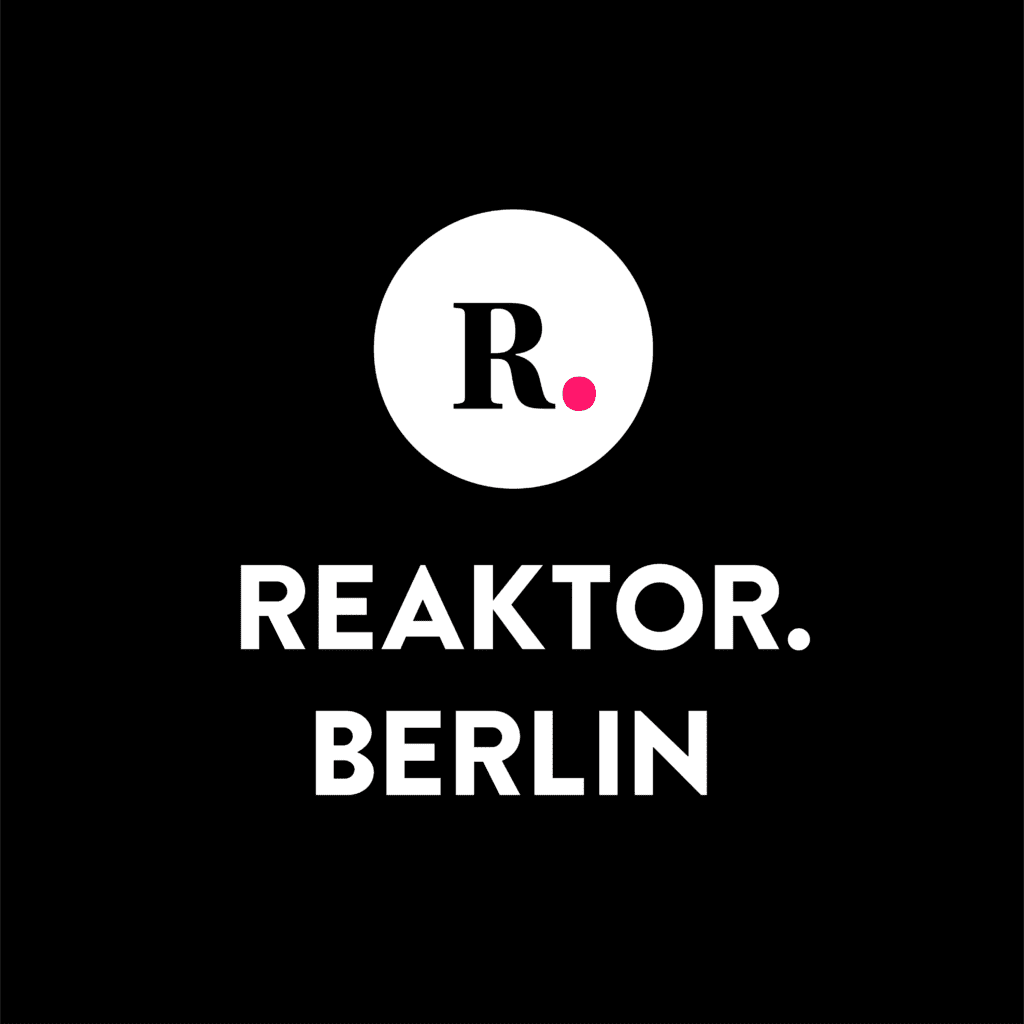 Any early-stage startup based in Berlin can apply, no matter what industry. REAKTOR.BERLIN is not just about promoting new technologies, solving customer or technical problems …
It is about empowering people: YOU!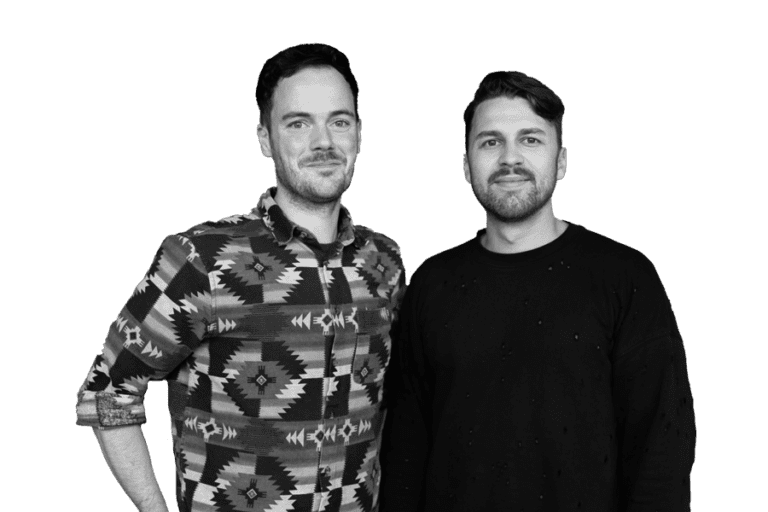 "Reaktor gave us access to a huge network that helped us to approach the right investors"
Truemetrics uses advanced motion tracking tech to enable skiers, surfers and alike to record, relive and assess their activities.
Read their story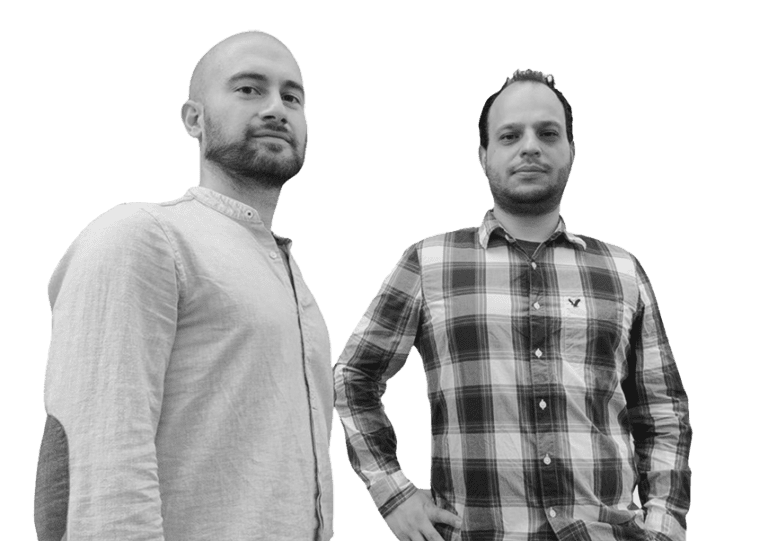 "Thanks to Reaktor, we were able to move much faster and get extremely constructive feedback and advice "
A digital marketplace for creators that sell their video content as NFTs secured by the blockchain.
Read their story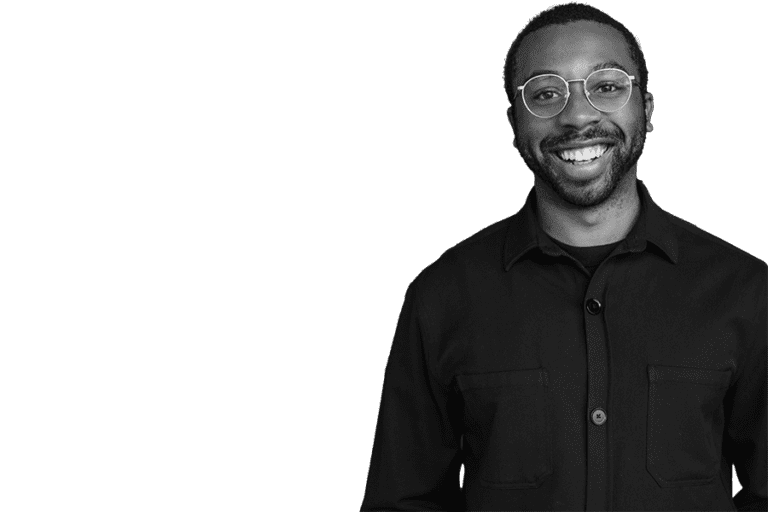 "Reaktor helped us ask ourselves the right questions and move forward"
Newcon is an on-demand streaming platform that allows conferences and knowledge creators to store, share and monetize their content, post-event.
Read their story